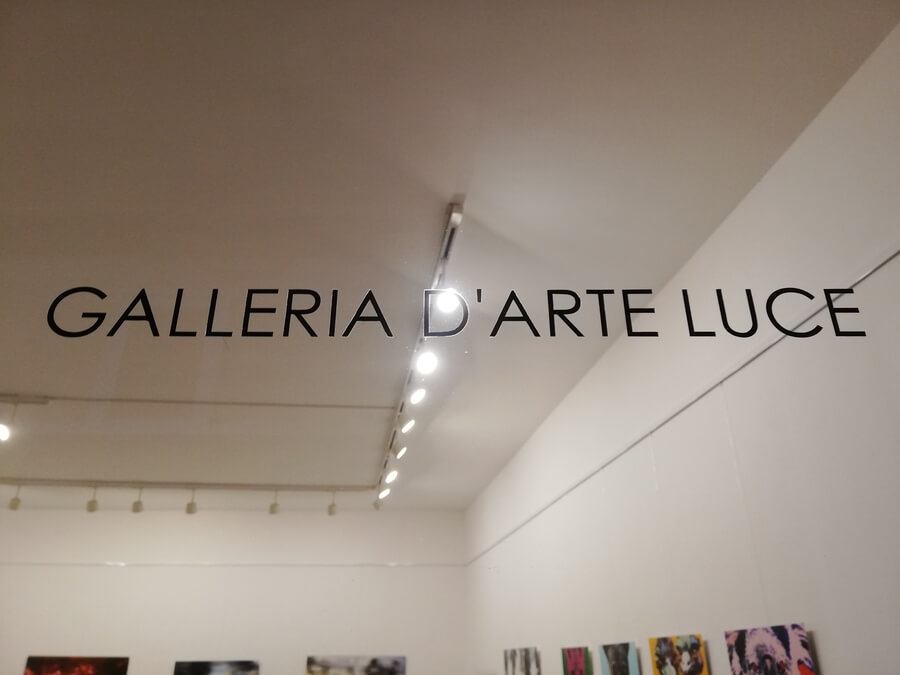 CURATOR ILIAN RACHOV LUXART GALLERY
OPENING FEBRUARY 11th – EXHIBITION WILL REMAIN OPEN UNTIL MARCH 1

"Australian Soul"
"Australian Soul" is a personal exhibition by the Bulgarian-Swiss artist Miglena Savova Auclair that took place on February 11In Australian soul, the artist, Miglena Savova Auclair, exhibits for the very first time her photographies. She is an expert in different techniques such as painting, sculpture or the collage. Australia making the head news made her want to show pictures taken during her 2018 trip to Sydney and Melbourne. The exhibition is divided in three parts. The first part consists of pictures of nature, whether in movement or static, either abstract or realistic, that have the surprisingly effect of evoking current fires. Through the realism of her pictures, Miglena tries, most of all, the emotions she felt during her first encounter with the marvelous Australian landscapes. The second part presents Australian street art. The common thread is still the same, emotions. It is also a way for Miglena to acknowledge the value of local artists and the way they communicate their feelings, such as anger, happiness or love, through their artwork. Finally, the third part represents the artist favorite artistic topic, portraits. This time, no human beings represented but animals. Endangered animals that see their natural environment threaten by both natural disasters and urbanisation.
MIGLENA SAVOVA AUCLAIR IS A CONTEMPORARY VISUAL ARTIST.
She is Swiss, born in Bulgaria, lives and works in Geneva, Switzerland. She is graduated in "Histoire de l'Art" at University of Geneva, Switzerland and Postgraduate in "Moulage et Restoration de Plâtres, Ecole Supérieure des Beaux-Arts, HES, Geneva, Switzerland. Miglena won several awards: Awards of the 16th International Exhibition of Contemporary Collage ARTCOLLE Paris, France (2009), Third Award, development of the Central City Square Perustica, Bulgaria, design urban planning competition (2001) and 10th international drawing competition, Schwedt Oder, Deutschland (1977).
MIGLENA SAVOVA AUCLAIR ARTWORKS: Photography … has always been present in Miglena life. It is an important creative source of inspiration for many of her artworks. "Photography, as an artist, is not a mean by which to depicts the reality I see through the lenses of my camera. My goal is rather to capture the details and the abstract side of things. I do so not only through the various ways I take my pictures, but also through the subjects depicted in my photographies. To name a few, symbols, urban landscapes or poetic sceneries". Painting Faces …They hold the traces of humankind history. A human face is not only socially expressive, but also historically significant, influential, memorable and always changing… Work on papers and digital art illustrations.
Maria Christina Rigano
Event Manager & International Press Office
Advisor at Istituto Culturale Italo-Lebanese
Rome (00161)  – Via di Villa Torlonia, 1