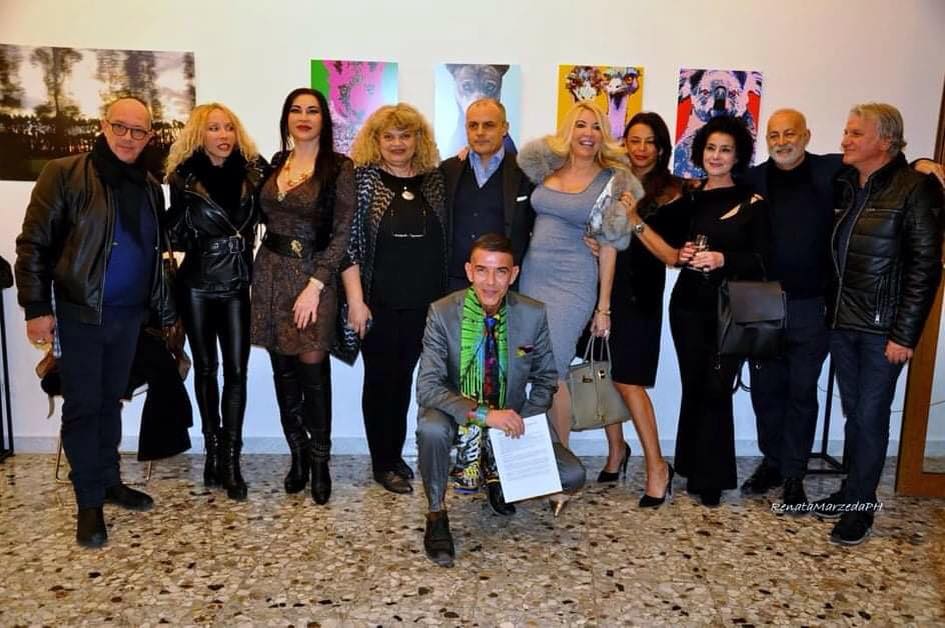 www.corrieredellospettacolo.net
Great success for the inaugration of Miglena Savova Auclair's exhibition at the Roman LuxArt Gallery. 
Dear friends, the Luce di Roma art gallery is honoured to present you the exhibition of a contemporary artist from Geneva, Miglena Savova Auclair. The exhibition is inspired by one of today's most pressing issue, Australian wildfires. Amongst the guests were diplomats from the Australian embassy in Rome as well as representatives from various environmental organisations and associations working for the preservation of nature and the animals.
« Each photography expresses emotions, sadness, grievance, but also all the solidarity and the respect that I have for this magnificent country (Miglena Savova Auclair) ».