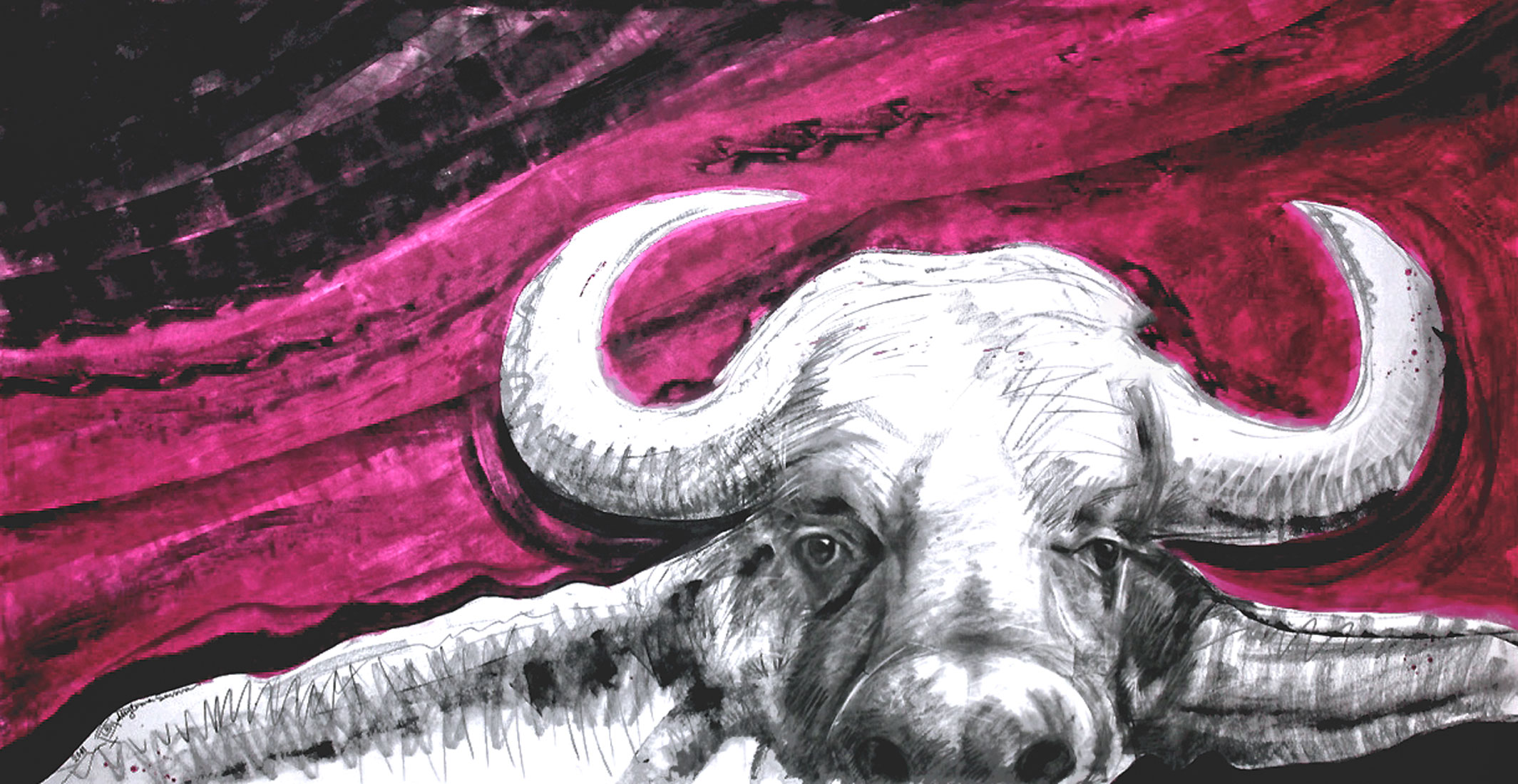 Miglena Savova's oeuvre reveals the expression of a dreamer and a painter poet, luring the viewer onto an exciting voyage beyond reality. Her work, laden with metaphor is a symphony of media and techniques, taking the form of oil painting, collage, assemblage, sculpture, graphic, photography, book design and interior design. Her sound practical knowledge and skilful mastery of a strikingly broad range of techniques and materials provide for the lightness and sharp definition of her expression.
Miglena Savova is influenced by the Italian and Russian futurism, cubism, constructivism, Bauhaus and pop art and in particular the work of artists such as Victor Vasarely, Umberto Boccioni, Tommaso Marinetti, and Georges Braque. Attracted by the fragmentation of form, the abstract compositions and the strong colours of fauvism, in painting she dares into courageous combinations of  powerful colours and lines.
In her collages and assemblages Miglena gives new life to organic matter. Her   imaginative use of different materials and combinations of texture, form and colour build rich perceptual and associative spaces.
Portraits occupy a significant place in Miglena Savova's painting. Invariably the focal point of these works is the eyes of her subjects, drawing the viewer in. Then there is also a series of abstract compositions produced by monotyping and collage, in which the deliberation of design confronts the spontaneity of expressive abstraction. The internal life of these compositions naturally follows the unfolding of creative force.
Another distinct body of work is contained in a picturesque series with flamboyant colours. Those «flames of live» make up a dense tangle of emotions associatively signalled through colour. There are also sculptural  assemblages made of found wood repurposed into compositions, often resembling signposts, pointing to unknown places and covered with magical signs and colour fields, as if to provide direction to three-dimensional space.
Dr. Youlian Raytchev, art historian   2015